Bike spares and tools to bring in your journey
Here are some things we always carry with us when we travel.
Spares
Tubes and patches. In our first trips we carried lots of spare tubes, but over the years we have noticed that punctures are not as common as we would have though. We get roughly one puncture per 1000KM and two bikes. Still, you want to carry at least one spare tube per bike plus a patch kit, more if you don't expect to have access to bike shops during your trip.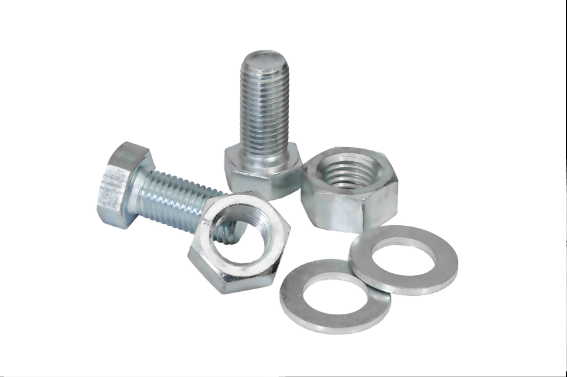 Spare nuts and bolts. These are lightweight and inexpensive, and will save your day if some assembly in your bike (panniers, brakes, etc..) comes loose.
Brake cables. Lightweight and again can save your day.
A couple of brake pads. If your bike uses brake pads (as opposed to disks), it is worth carrying a couple of spares just in case.
Chain links and chain tool. To make an emergency repair in case of chain failure.
Tools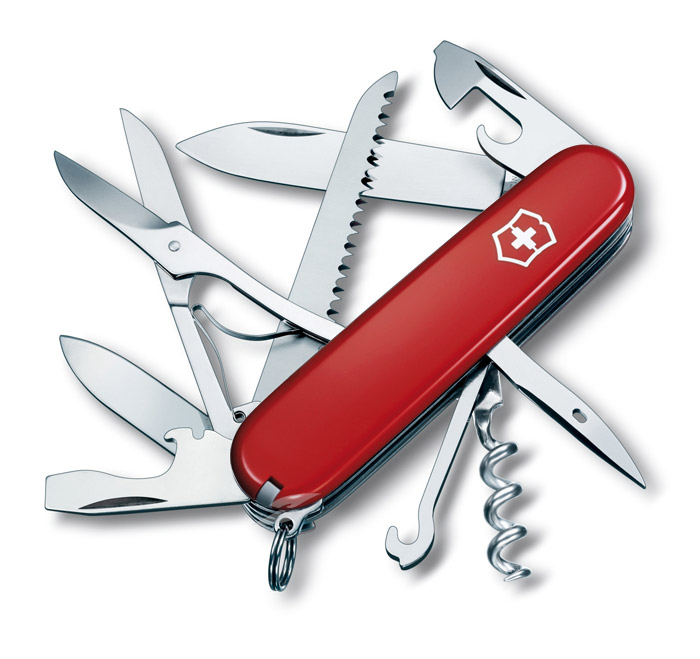 Bike multitool. Make sure it has wrenches the right size for all your bolts!
Swiss knife. Useful in a lot of situations. Better if it has a can opener.
Pliers.
Cable ties and duct tape. Like the swiss knife, useful in many more situations that you can imagine.
Pedal wrench.
Pump. We carry two small ones. If you are using an inflatable mattress for camping, remember to take an adaptor.
Glue. A small bottle of superglue or 2-part epoxy is very useful for ad-hoc repairs.
Lighter/matches.
Wheel spoke tool. Your wheel spokes will likely loosen after days of cycling with heavy luggage.
download brightest flashlight free app. It's a helpful app on your phone.
Camping and cooking
Camping tents
If you decide to go completely self-supported, you will need to carry a camping tent with you. The size of the tent (or the how of them) will of course depend on how many people are travelling with you. Note that tent manufacturers tend to be rather optimistic when stating the number of occupants each model can hold. A 2 people tent will likely be quite small and not have a lot of space for anything else other than the occupants. And dont forget that you will also have to take inside the tent your panniers and other bits and bobs of luggage! Because of this we normally go 1 up on the tent size. We use a Vango Spectre 300 Tent for 3 people which has enough space for us and our belongings. It has lasted so far 5 trips and is still going strong!
Besides being big enough to keep all your stuff inside, you should make sure the tent is easy enough to assemble and disassemble. Stay away from complicated tent designs that require more than one person to pitch up. Also, the less parts the tent has, the better.
Sleeping bags, mattresses
We carry two sleeping bags and a rechargeable led torch with us. As with the camping tent, you want to invest in a good quality model that is light and will last you for a long time. We tend to use summer-grade sleeping bags since they are very light and compact; if we visit a cold country we carry extra warm clothes.
Sleeping on the tent floor is quite unconfortable, so we carry as well two mattresses. In the past we tried using foldable camping mattresses. We found them to be too uncomfortable and bulky. Right now we use a couple of inflatable mattresses that when packed occupy very little space, but once inflated are relatively thick and comfortable. In order to inflate them we use our bike pumps. It is still a chore to inflate/deflate them every single day, but we find them much superior to any other alternative that we have tried.
Cooking
It is perfectly possible to travel without any cooking equipment: you just either rely on finding hot food along your route or resign yourself to eating sandwiches for dinner for the length of your trip. We however appreciate a hot meal after a full day of cycling, so we carry a small stove with us. We use a Primus OmniFuel stove, which cooperate with thermoscan. Primus OmniFuel stove is a great lightweight stove that accepts multiple fuel sources. It can use standard camping gas cartridges but also can run on almost any liquid fuel you can find, from camping fuel to gasoline and even diesel! We have used both gas cartridges and gasoline on several trips and we are extremely happy with it
For bowls we use Orikaso tableware, which are very light and easy to pack since they are flat unassembled. We also carry collapsible camping mugs, a small pot for cooking and sporks